Linton, North Dakota
Pictures and Information
If you plan on traveling Central North Dakota, a small town that we passed through was called Linton.
I wasn't able to get too many pictures because we were just driving through. But these pictures will give you an idea of what this small North Dakota town looks like.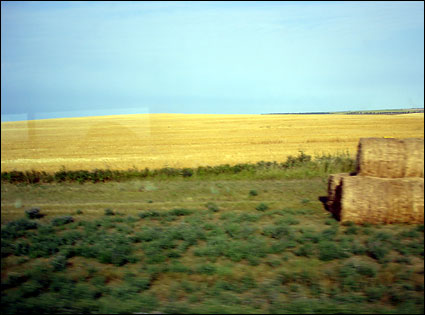 More Pictures of Linton, ND
-a view of town with Linton Hardware and the Willow Store are located
-a picture downtown looking south toward the grainery
-leaving town, some gold and green fields... a tree in a field
-for some reason, I like taking pictures of green and gold fields
-then we passed a field of sunflowers, there are many fields of sunflowers in south-central North Dakota
-another gorgeous view of a gold wheat field
-map of where Linton, ND is located
-map of the town
Continue traveling North to Esmond ND
---